FREE TRIAL !
Through songs, puppets, books and games young children effortlessly pick up french and have fun!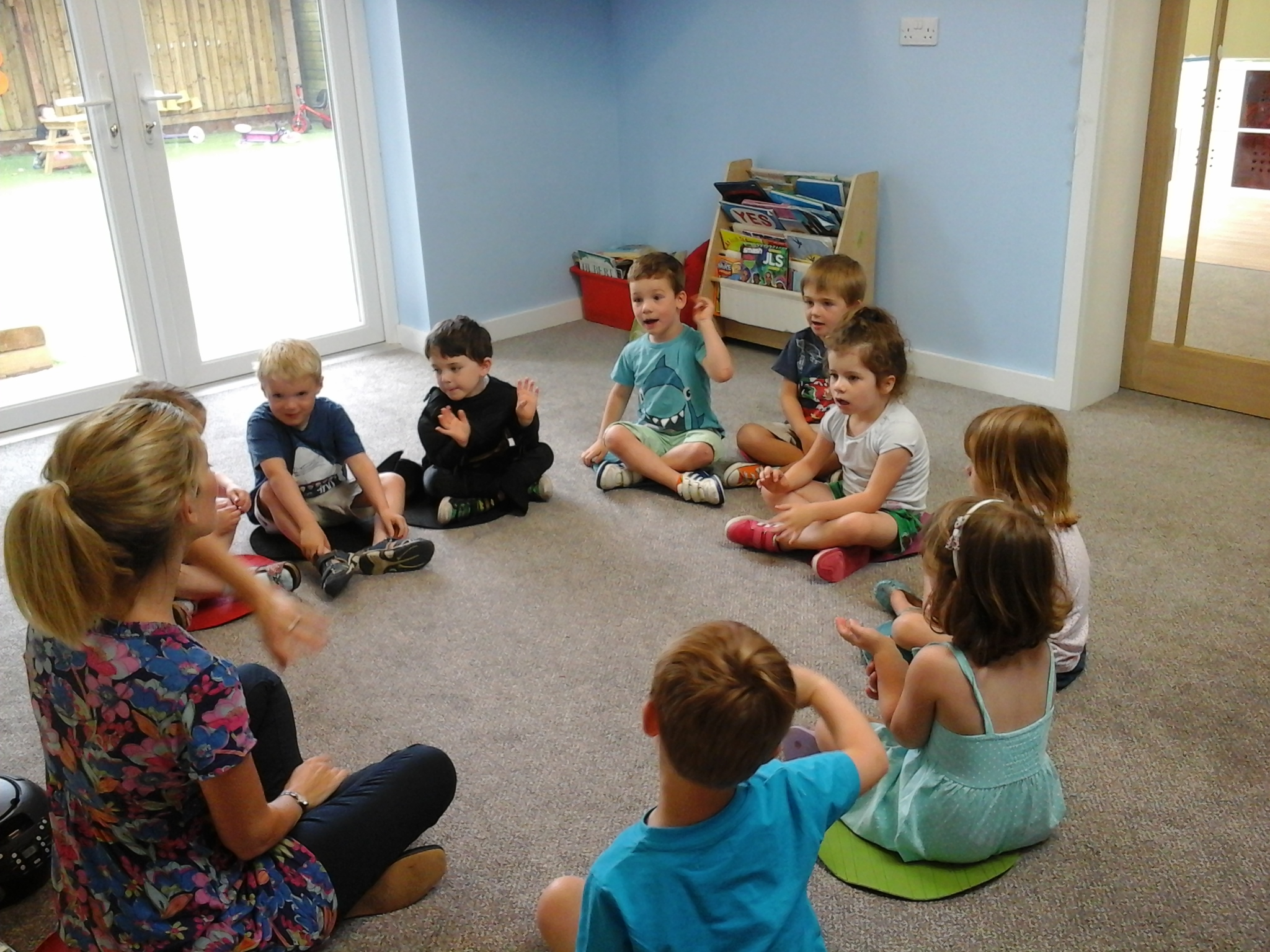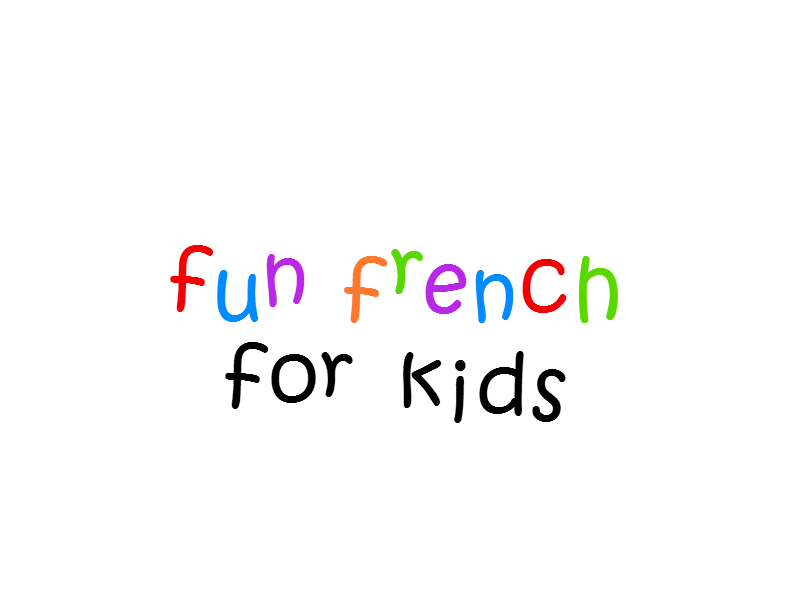 Fun French for Kids was founded in 2009 and is a small, growing company based in Market Harborough, teaching French in nurseries, pre-schools, primary schools and community groups throughout Leicestershire, Northamptonshire, Rutland, Warwickshire and beyond.
All sessions are designed to develop positive attitudes to language learning and other cultures, in a happy, relaxed atmosphere. The material and activities target different age groups, (0-2 Yr; EYFS 3-5Yr; KS1 5-7Yr; KS2 8-11yr) allowing children to progress quickly and reach a high level of attainment.
Pre-School and Nursery (3-4 year): The emphasis of these sessions is on learning through play. Through songs, rhymes, games, puppets, signing, drama, craft and books the children effortlessly learn French and have FUN! Each weekly session builds on the last by repeating core language and introducing new topics and vocabulary. Similarly, sessions include a variety of new and familiar activities to maximize learning, confidence and self-esteem. Topics include greetings, colours, counting, likes and dislikes, animals, weather, seasons, garden mini beasts, parts of the body and food. In no time at all children should...
1. Develop a positive attitude to language learning and different cultures
2. Recite French songs, numbers, sounds and words and use simple phrases
3. Understand and respond to simple phrases and questions in French
4. Develop imagination and many skills such as listening and communication
5. Make new friends and have fun!
The majority of the session is conducted in French but by using structure, repetition, physical gestures, props, and pictures children easily understand and respond spontaneously in French. Each weekly session lasts 30 minutes and the groups are kept small with up to 12 children.
For more information or to book your FREE TRIAL call Helen on Tel. 07817269404 or email helen@funfrenchforkids.co.uk